Home
[Nl Music]:Khoy-Flex
---
[Nl Music]:Khoy-Flex
Badman music worldwide (Bmw) frontman KHOY
returns with a new tune entitled " FLEX " which
serves as a follow up to chart topping debut single
"who you be " . FLEX is a well composed song
and funny lyrics for every listener. The production
by AK WALEX is faultless from the start to end.
As if that is not enough, the lyrical delivery by
KHOY will make you listen to it over and over..
Hit the download key below and enjoy. Don't
forget to share your thoughts
KINDLY DOWNLOAD &SHARE
BELOW!!!
Share On: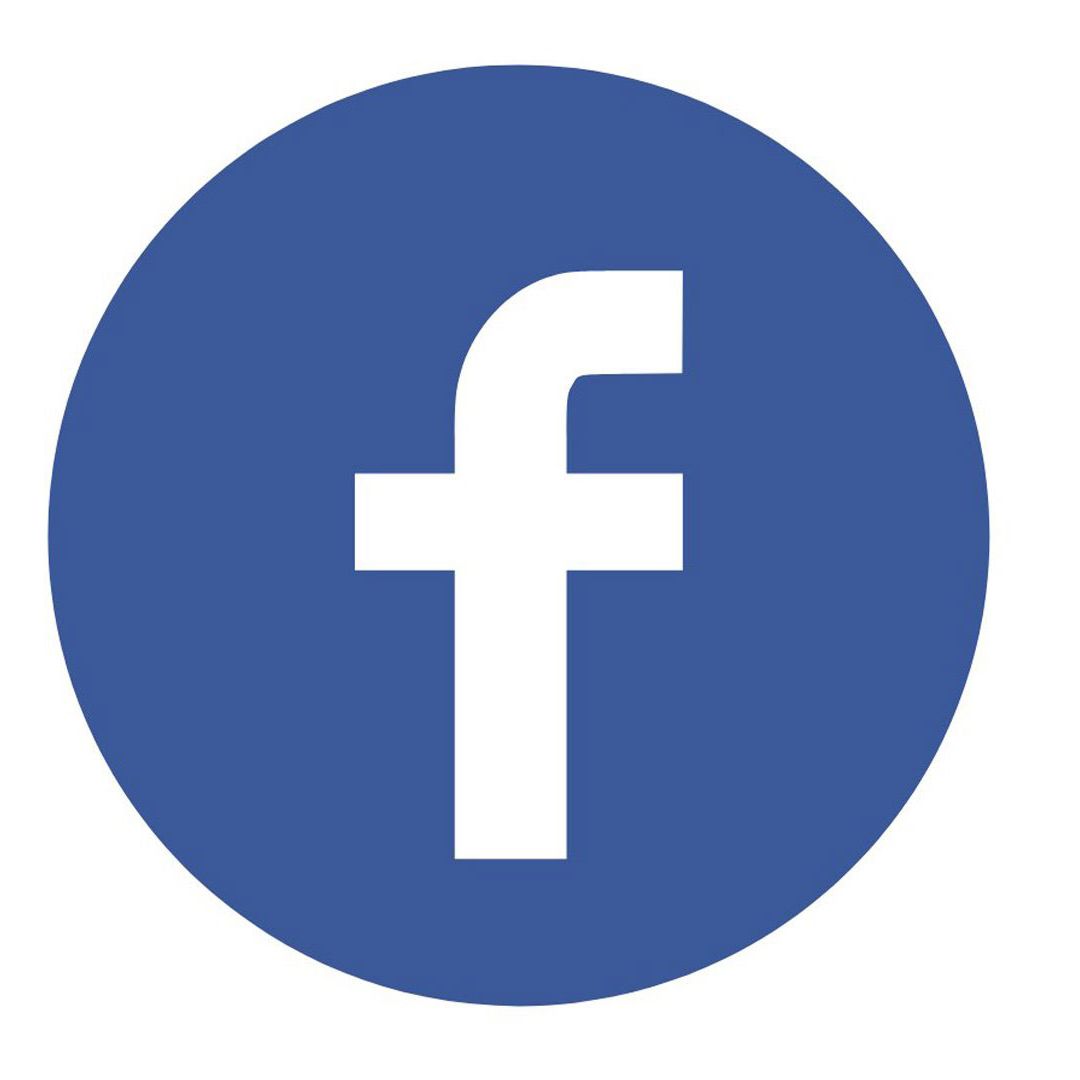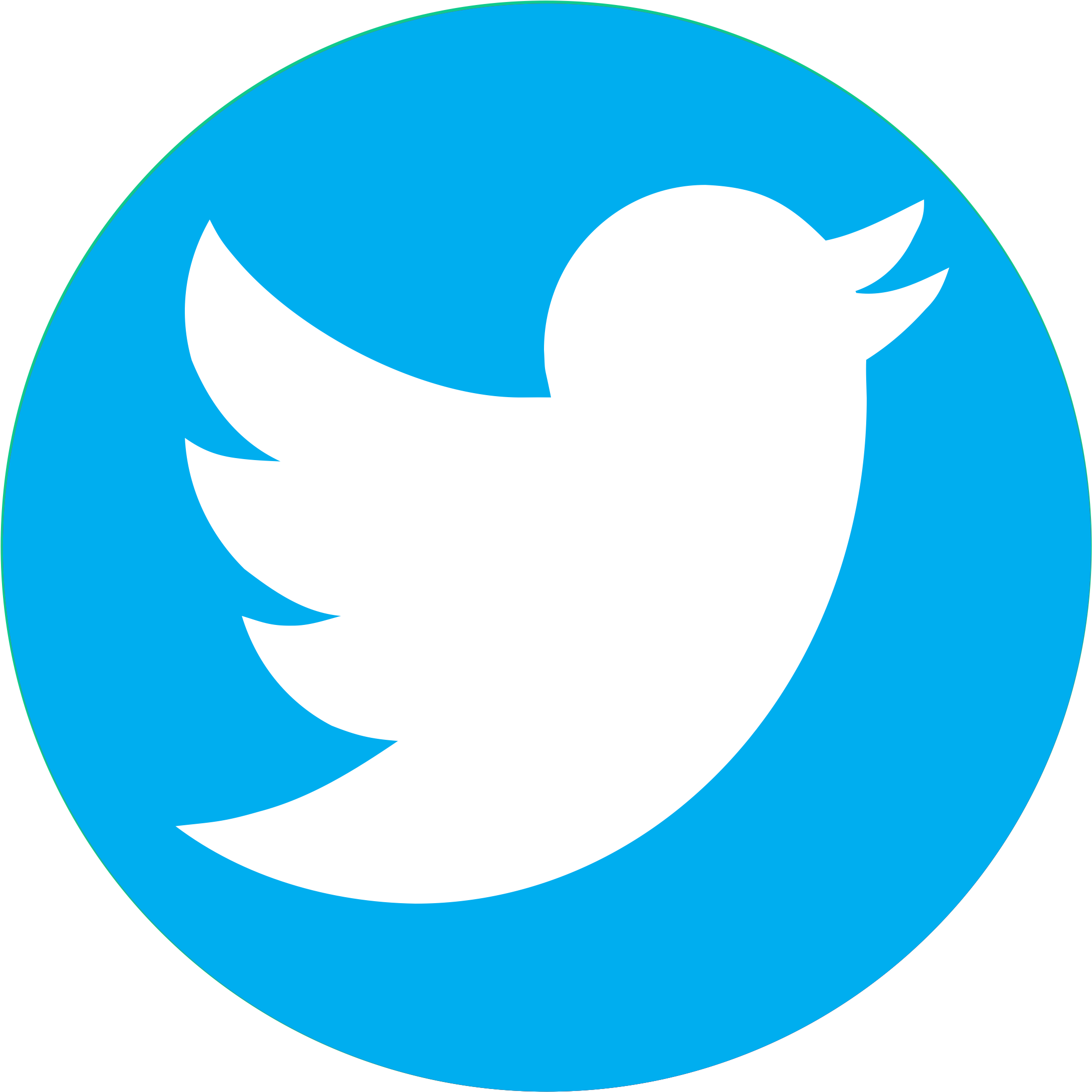 TAGS: Music
---
CLICK HERE TO PROMOTE YOUR MUSIC/VIDEO
---
Related Posts
---