Home
Mixtape: Dj Gentle Party Time Mixtape
---
Mixtape: Dj Gentle Party Time Mixtape
When music comes to the limelight, happiness also come to light, my mixtape is light and life that illuminates you whenever and however, although we are a part of life but music is a part of us.
DJ GENTLE A.K.A Party hard
is committed to bring you you life through music, I have been quite for a little while but here we go my happy people.
I bring to you something to begin your summer with, summer body, summer weather, summer party, trust me you all will love this it's a combo, a combo of afrobeat and reggae, how else can you start your summer other than shaking tour body.
This is one is called
Sound party time mixtape
, Jam it
Share On: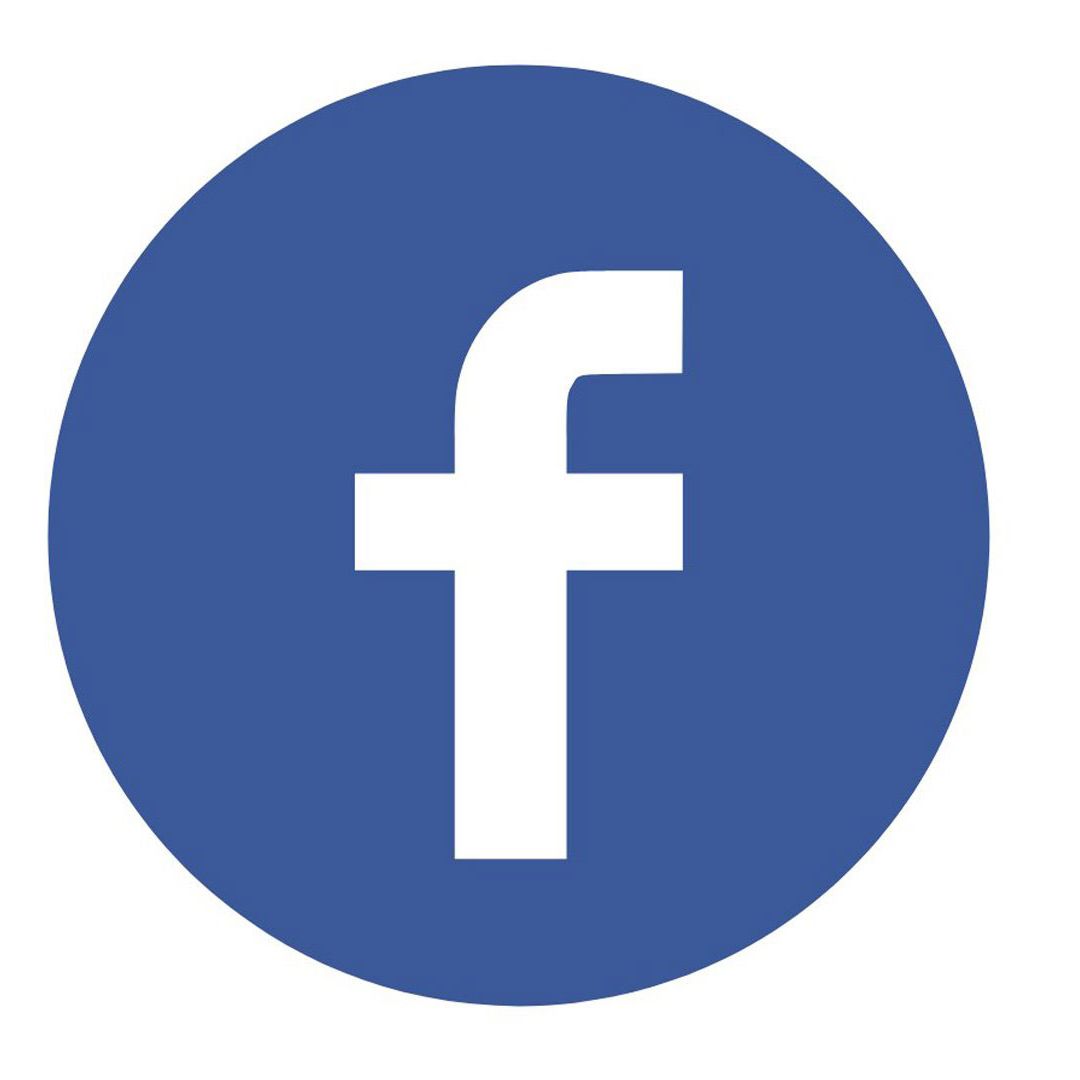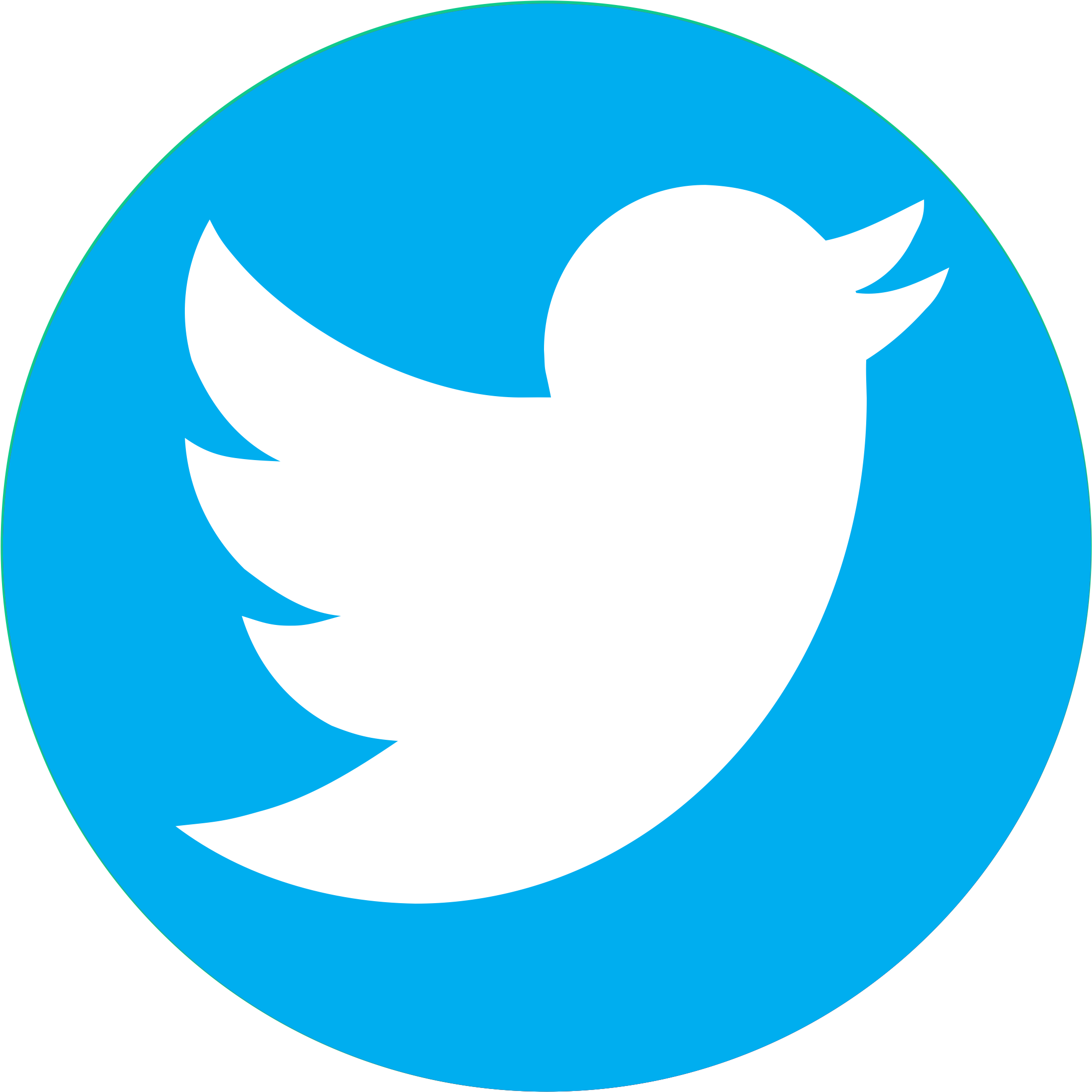 ---
CLICK HERE TO PROMOTE YOUR MUSIC/VIDEO
---
Related Posts
---