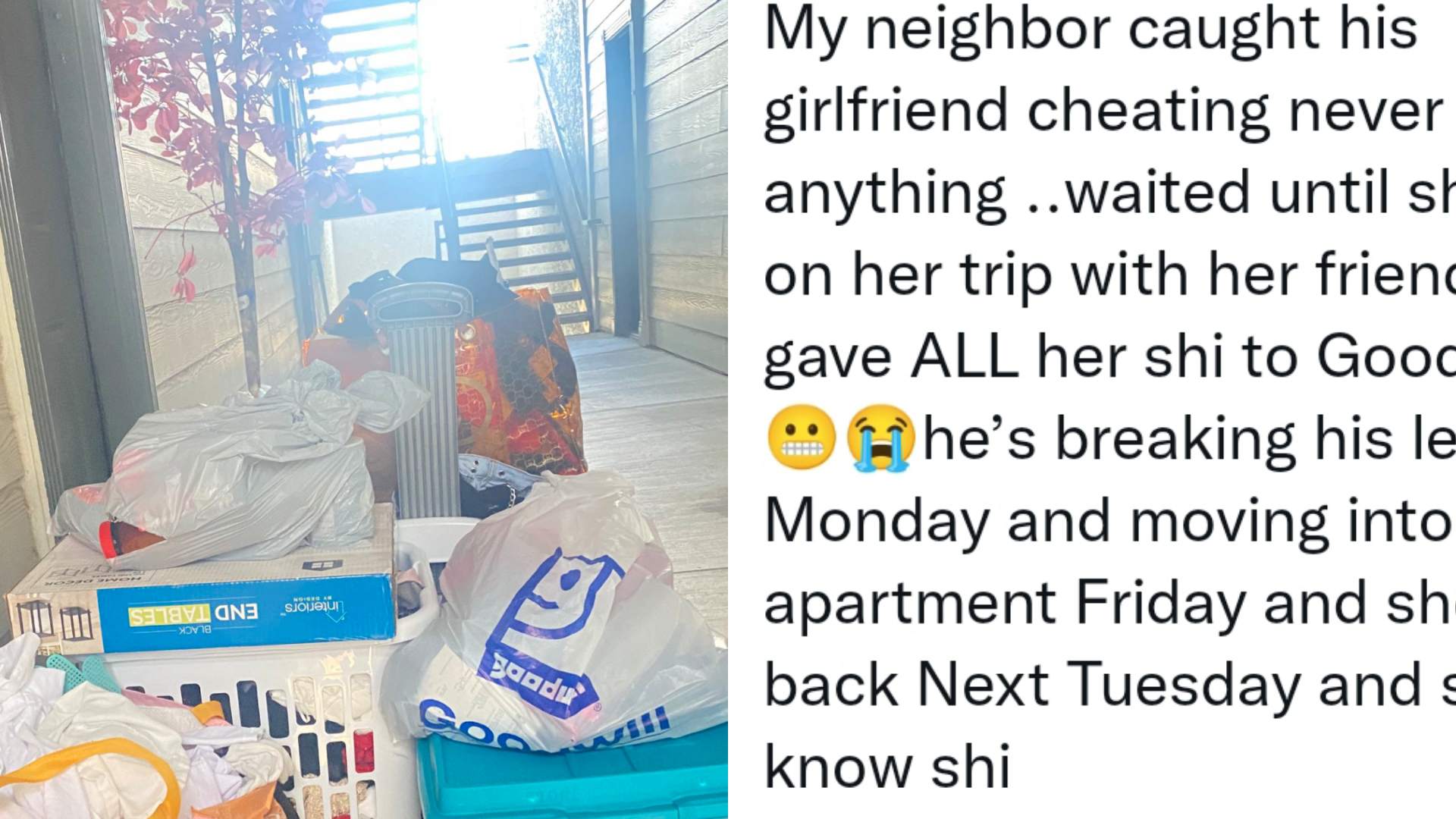 A man has reportedly given away all his girlfriend's personal effects after he caught her with another man.
According to the Twitter user who shared the story, the man had caught her cheating but had never reacted to her infidelity.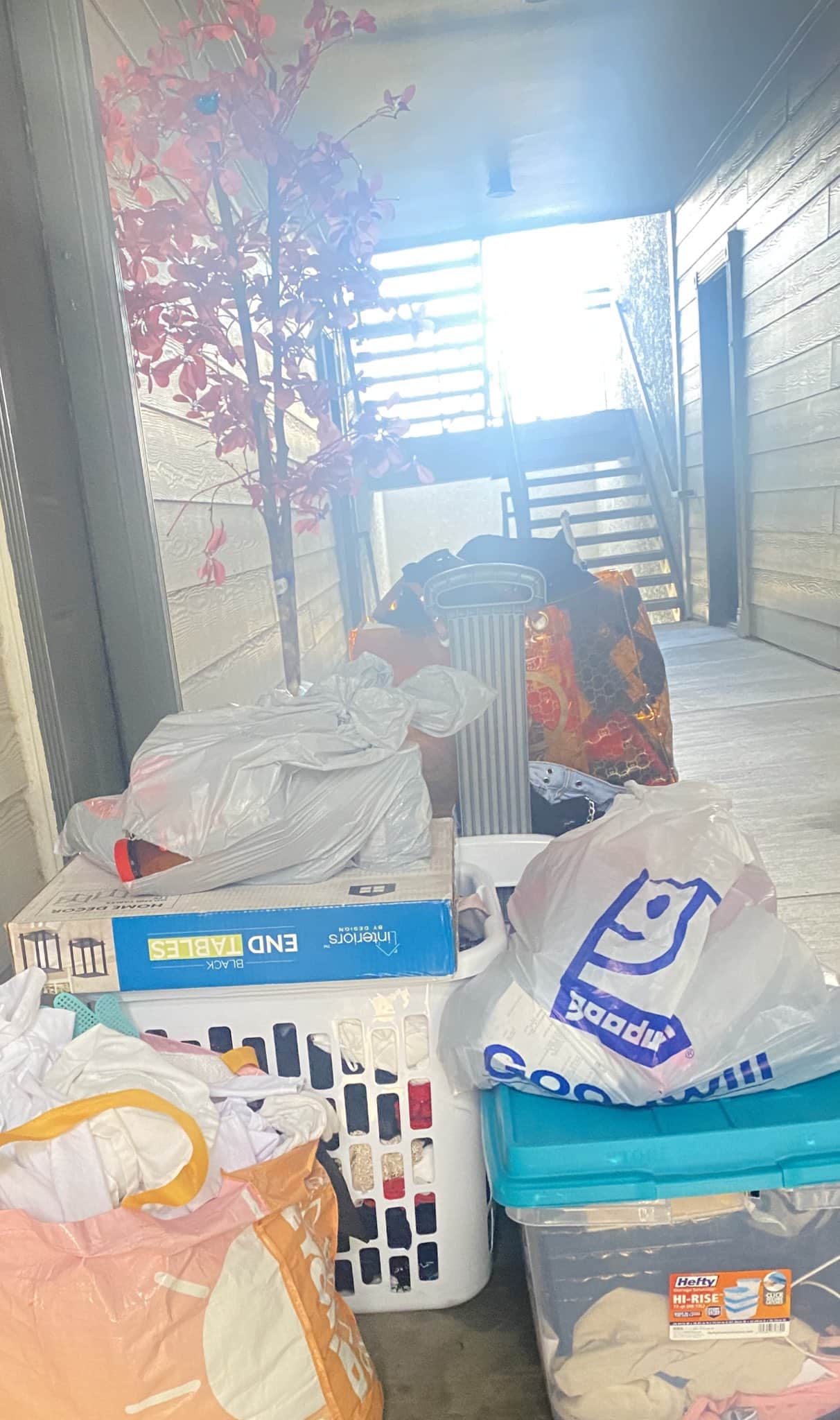 He bade his time and when she went on a trip he decided to take everything she owns to give out to a charity.
The Tweep narrating the incident stated that the man intends to break his lease to move into his new apartment so that when the girlfriend returns from her trip, she wouldn't see him.
He wrote:
"My neighbor caught his girlfriend cheating never said anything ..waited until she went on her trip with her friends and gave ALL her shi to Goodwill he's breaking his lease Monday and moving into his new apartment Friday and she comes back Next Tuesday and she don't know shi"