Jeffrey Asabi Benson (born 26 October 1996), known professionally as Jeffrey Benson [archive], is a Nigerian Forex Trader and Youtuber.
Early Life
Jeffrey Benson was born in Edo state. He spent his early life with his parents and then relocated to Lagos at a very early age of nine (when he lost his mom). And he spent most of his early age with his older siblings who took care of him. He completed his basic and high school education in Lagos.
Jeffrey had been a Freelancer right from day one. He never knew how paycheck looks like.
He worked then on Fiverr, upwork and several freelancing websites.
Forex Trading
Jeffrey Benson started his journey in forex trading 2017. And gained consistency in a year and half.
He built an account from $25,000 to $240,000 in six months. And that was a breakthrough in his career.
Jeffrey Benson also flipped multiple small accounts in matter of days. Which is featured in his YouTube channel
He has featured several top PROP FIRMS founders and Pro traders. And also has been featured by top financial analyst on their show.
References
Digital Journal. "Jeffrey Benson Launches Free Forex Trading Education To Help Global Youths Become Financially Free". Digital Journal . (Retrieved February 26, 2022).
Share On: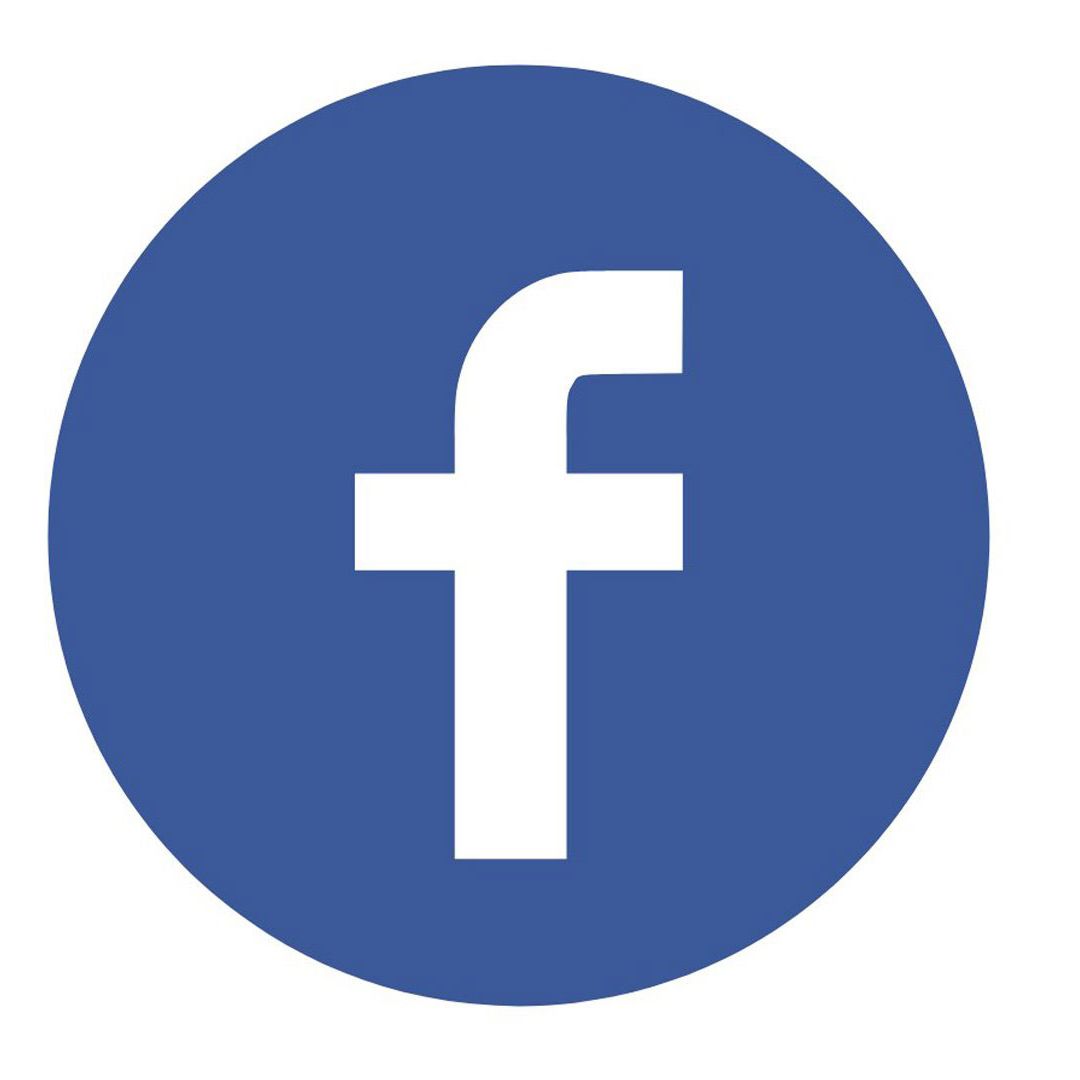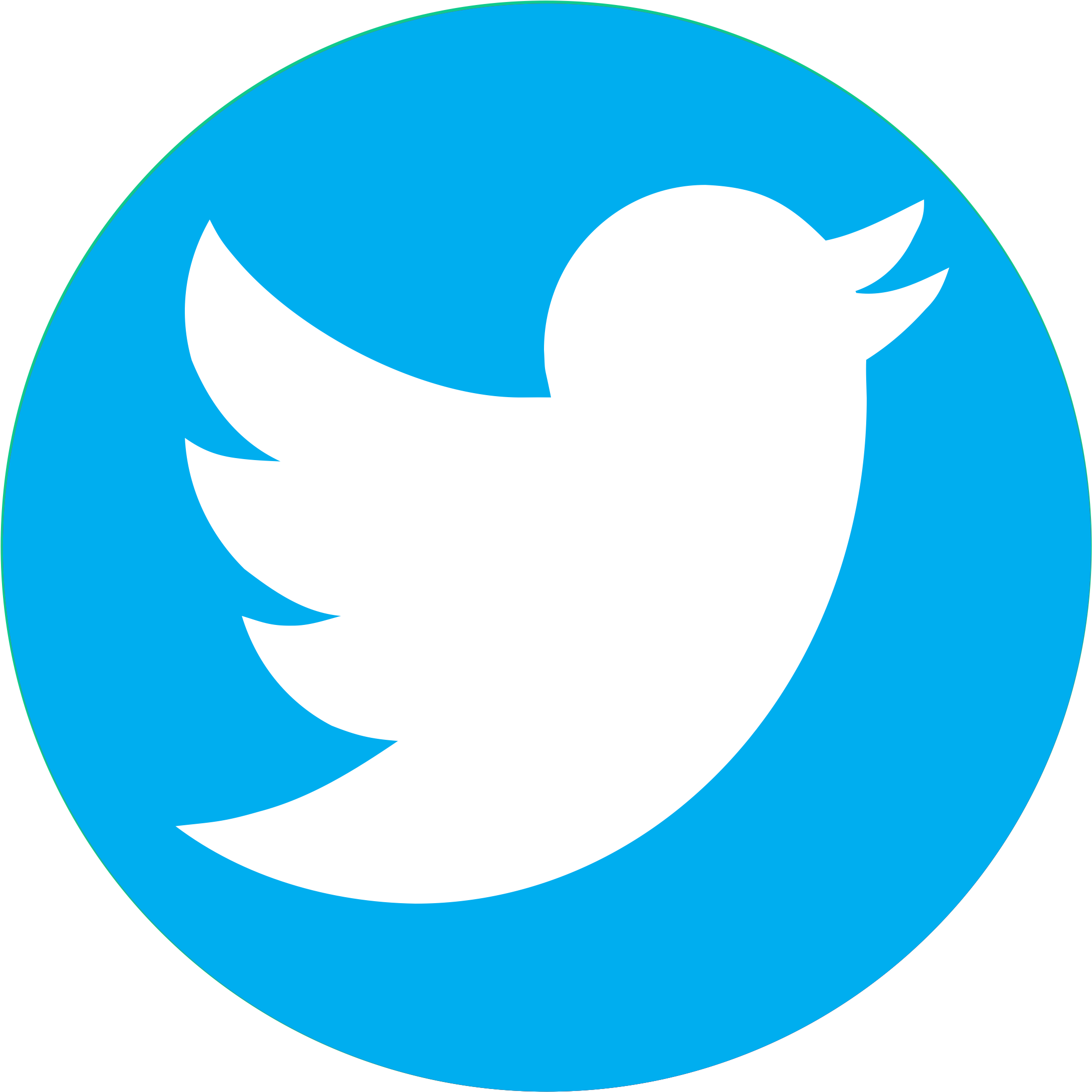 ---
CLICK HERE TO PROMOTE YOUR MUSIC/VIDEO
---
Related Posts
---