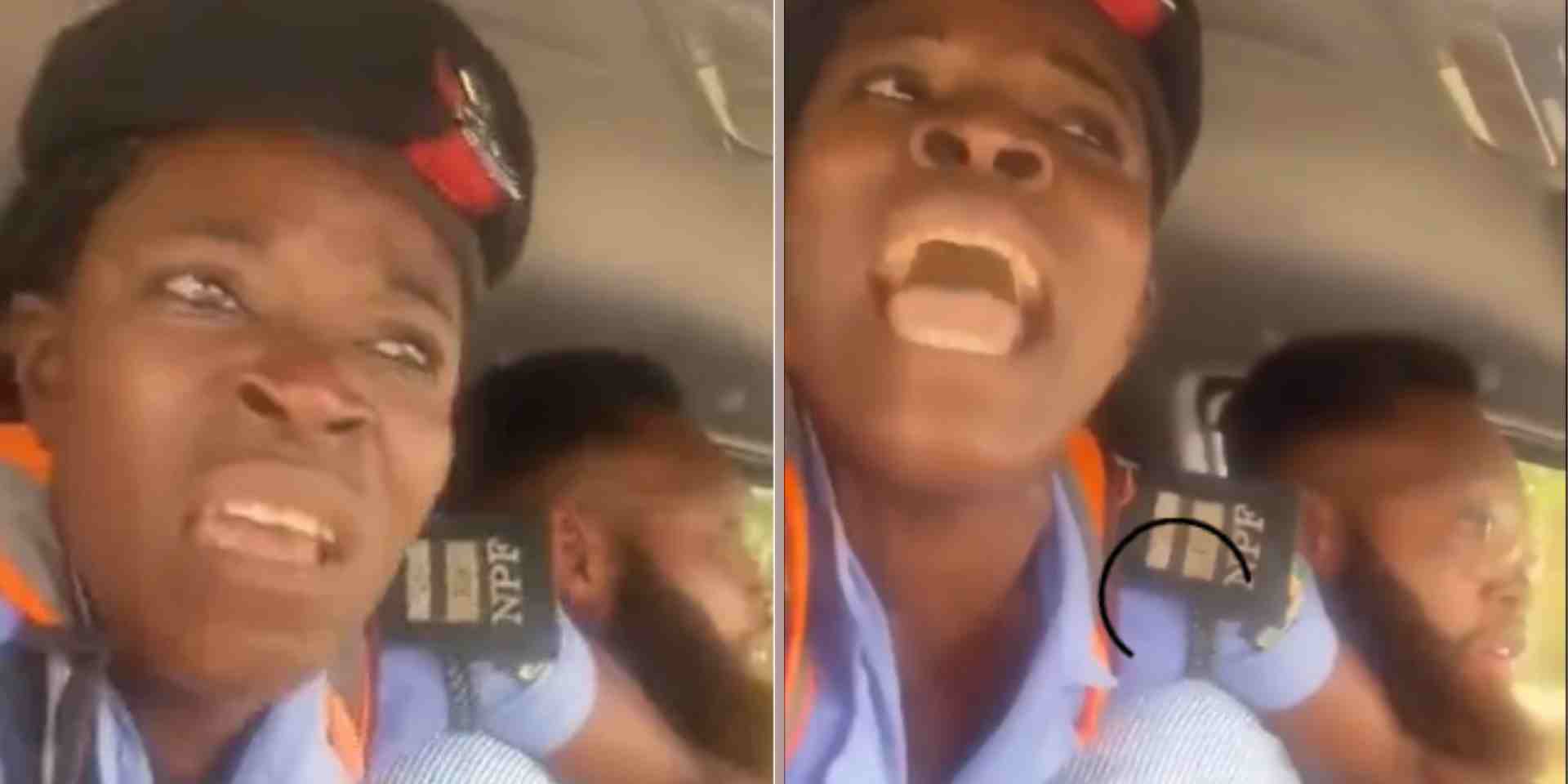 A video making the rounds on social media captures the moment a policewoman screamed at the top of her voice while begging for help after she entered a man's car and he began driving her to an unknown location.
In the clip, the police officer who was gripped by fear could be seen trying to grab the steering in a bid to disrupt the journey but didn't succeed as the man overpowered her.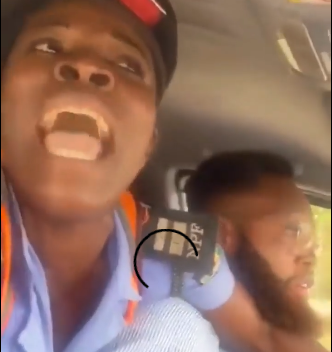 She resorted to screaming for help through the car window while stating that she doesn't know where he was taking her to.
The video which is currently circulating on the social media space has stirred a lot of reactions from cybercitizens.
Watch the clip below: