Home
GG Entertainment Recording Label: Story, Contact Details, etc.
---
GG Entertainment is an acronym for the very popular phrase – Goal
Geterz Entertainment.It's an independent record label founded by Young
Blinkz in
2016. The record label is home to notable music acts including Roughy
and Olawhiz and a few others who refer to themselves as "GG Gang".
It shouldn't be forgotten that Young Blinkz rose to limelight at DBMH NATION, the record label where he released songs like "Ebora oru" and "Whine up"; . Before the release of the widely accepted "A.I.M" EP in 2017, Young Blinkz went on to release a promotional single that 'over-wet' the ground for his album.
The EP remains one of Young Blinkz most played music. Soon after, he
left DBMH as a 'lone wolf' and started GG Entertainment.
In 2016, in an interview with RealerFm, Young Blinkz said the wide acceptance
of his song wasn't what prompted him to start a record label. He had the
plan of starting a record label but couldn't come up with a name. He
wasn't even sure how it'll sound but he didn't have a better idea and it
wasn't what he was ready to discuss with anyone about; so he just
called it GG Entertainment with a shrug and started working on a single to push the
name into public acceptance – and it worked.
GG did not only become a reality, it is now an award winning record
label with two really good producers and six artistes (including Young
Blinkz himself) currently on board. Roughy, OlaWhiz, Yung Stan, and
Milkzea are artistes that prefer to be referred to as
"GG GANG". Young Blinkz make it clear that he didn't sign big names to the label
because he's looking to create a platform for raw, upcoming talents and
bring them up by grooming and mentoring them.
GG Entertainment is currently looking for a female artiste and a few female
vocalists, rappers and so on have begun showing interest in becoming the
first female act to be signed by record label. A title Young Blinkz tagged
as the "GG First Lady".
The Label is based in Lagos with a studio in Ikorodu and Maryland. Their
official website: www.ggentertainment.tk.
For bookings and inquiries you could send a mail to ggent002@gmail.com or
call 08055770515 or 08089581213.
Share On: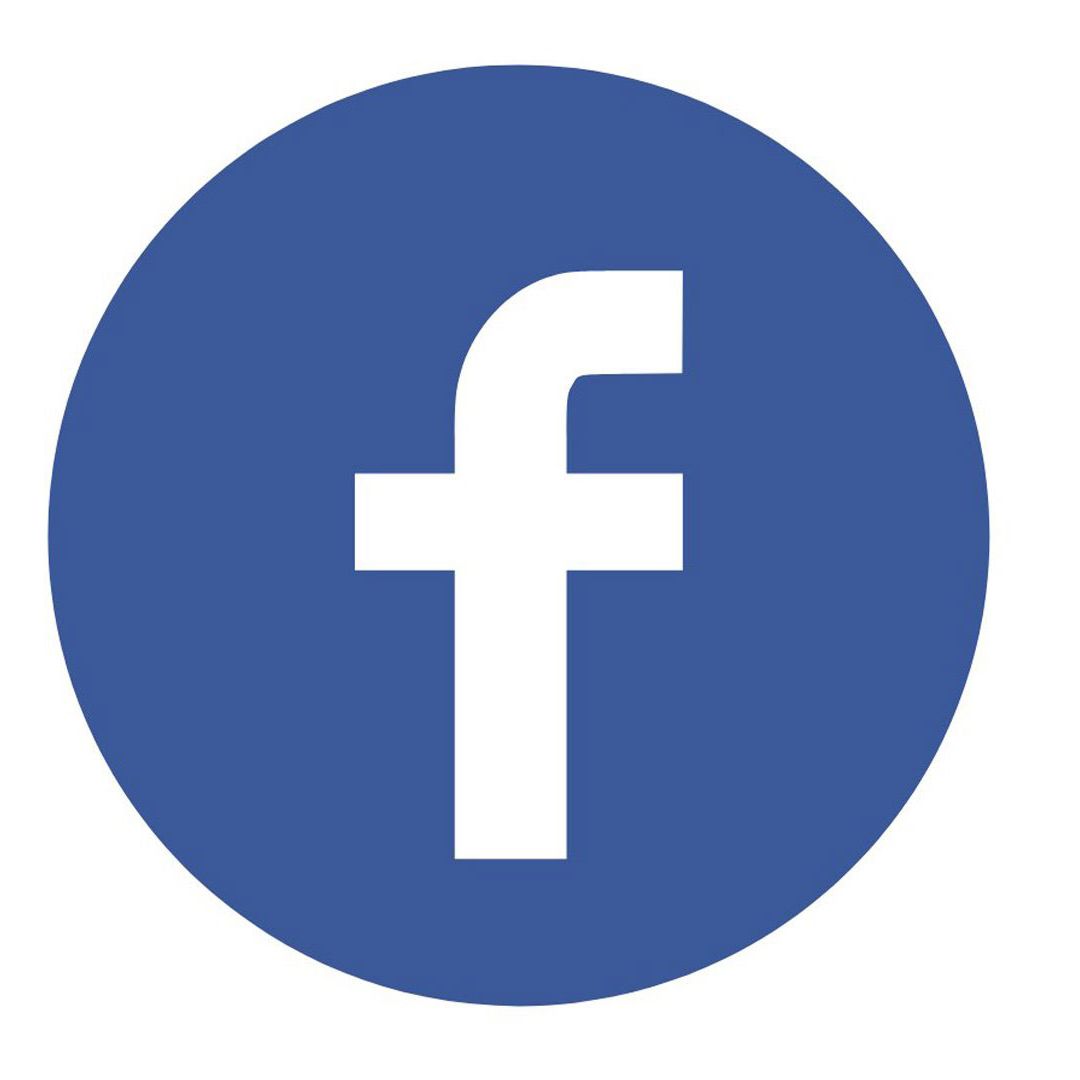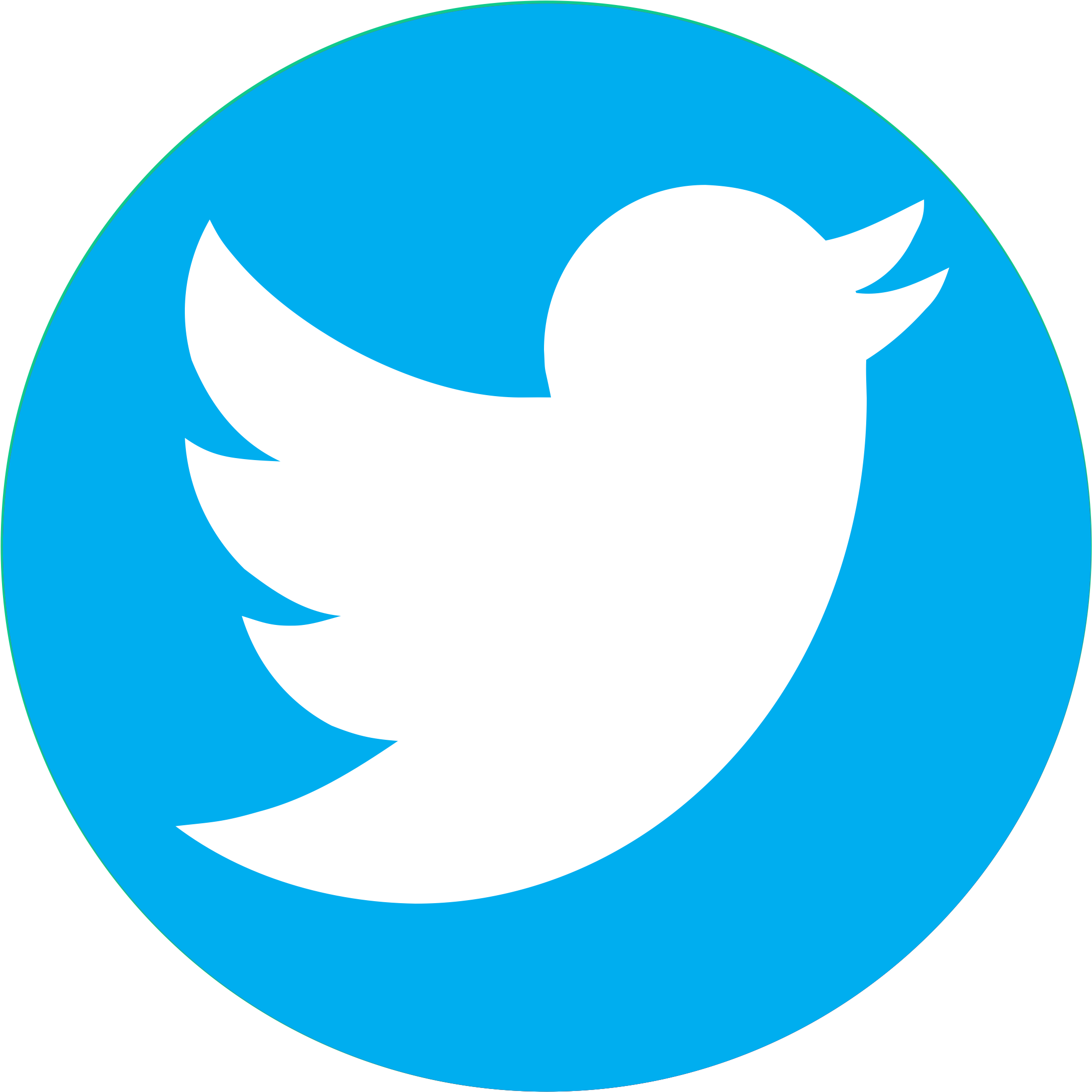 TAGS: Entertainment
---
CLICK HERE TO PROMOTE YOUR MUSIC/VIDEO
---
Related Posts
---