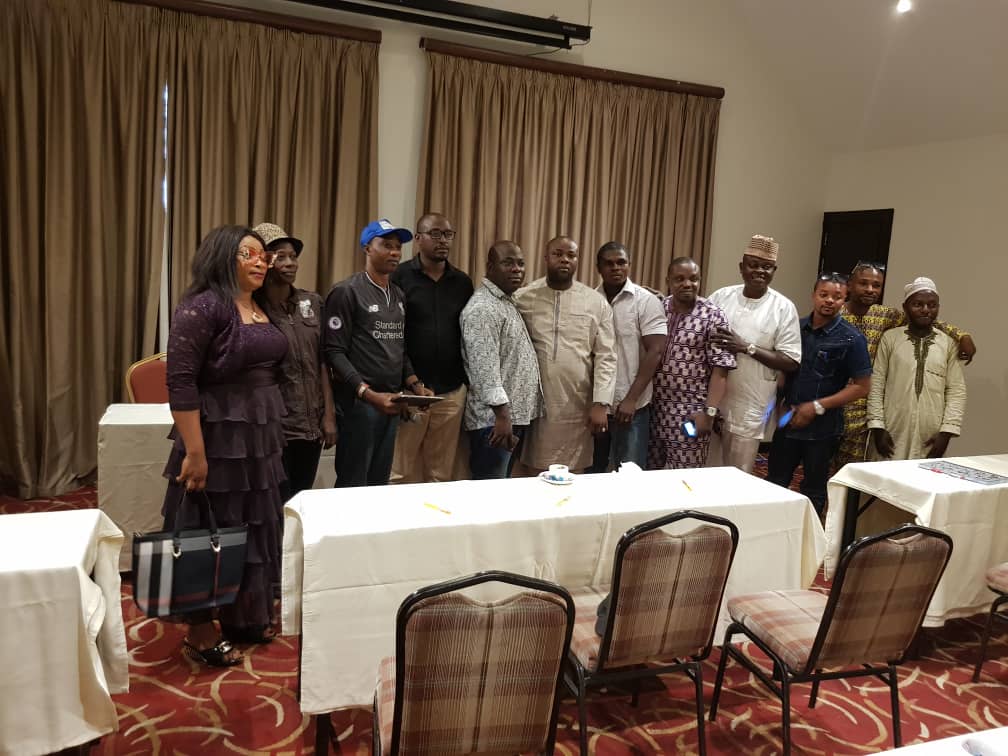 Association Of Recruiters License Placement Agents of Nigeria, "ARLPAN" Dissociates Self From Employment Slavery Scandal
Sequel to the ongoing unconfirmed rumours that is been spread by various unauthorized individual and blackmailers on social media as regard International and local employment slavery and illegal human trafficking ,The Association of Recruiters License Placement Agents of Nigeria, ARLPAN has dissociated herself from such illegal act as the Organization is made up of respected and reputable Individuals who can not trade their integrity for selfish or financial gain.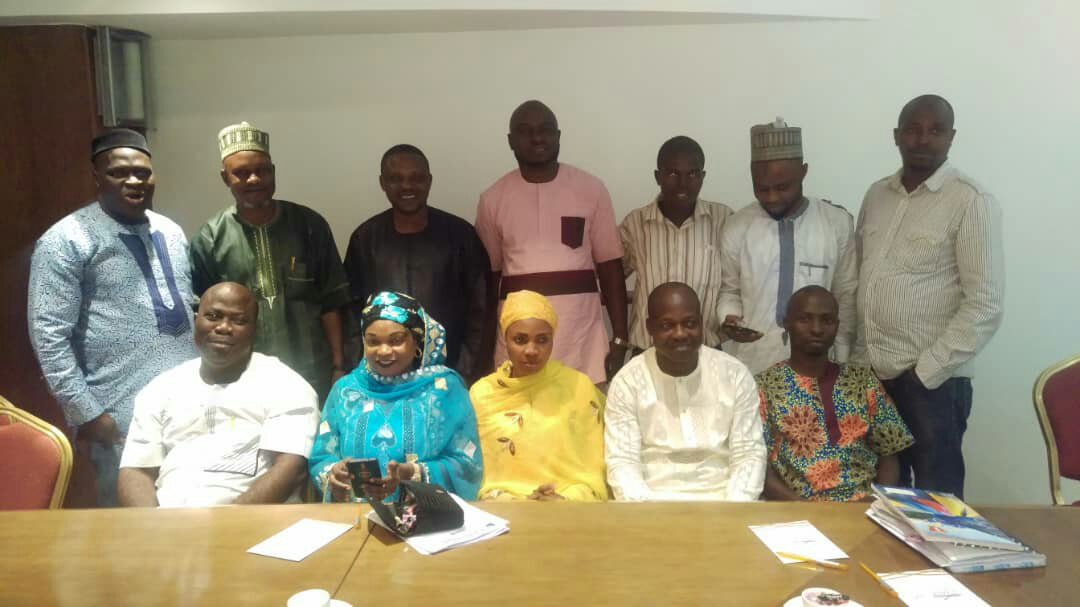 In view of the aforementioned, ARLPAN has deemed it fit to inform members of the public about her statutory responsibilities as regard international recruitment and other related issues.
Speaking to the Correspondent of Naija Oxygen a Media Outfit, The President of the Association, Prince Emmanuel Adebayo Adeyanju stated that the responsibilities of ARLPAN are but not limited to the following.
– To ensure integrity among Recruiting Agents in Nigeria.
– To enforce transparency and good reputation for both foreign and local Employers.
– To collaborate with concerned Government Agencies to create awareness and enforcement in order to abolish Employment Slavery and human under age trafficking both at the local and international level.
– To ensure unity among employment recruiters and Agentsin Nigeria.
Other Executive Members of the Association include Kehinde Ahmed Kolade, Ibrahim Imuise Momoh, Tolulope Busayo Oni, Hassan Murtala Hammed Owolabi, Aditu Nurudeen Bolanle & Rex Bamidele Jacob.
He however advised members of the public to go to the Association's website arlpa.org for further Information and Enquiries Call: 09034000051.
ARLPAN's Corporate Office:
Block 4,Flat A, Road 303,
Federal Housing Kubwa,
FCT Abuja, Nigeria.