Home
Airtel N25 for 1.5GB, 500mb and 1GB Night Plan
---
Airtel is here! Coming late though, but let me introduce to you the latest Airtel Cheapest Night Plan where you can get 1.5GB for just N50. You don't need to tweak anything, there is no cheat, all you have to do is to subscribe and that is all.
IMPORTANT NOTE: IT IS NO LONGER Airtel N25 for 1.5GB, it is NOW Airtel N200 for 1.5GB
Finally, Airtel Scrapped their Hourly Unlimited Night Plan, but here in our Front, is the new Cheapest Internet Data Bundle Plans for everybody. It works on all sim card. Are you a heavy down-loader or a heavy user, then subscribe with N50 and get 1.5GB!
It includes other cheaper data plans. Just like the MTN 500mb for N25. Airtel also introduce a look alike data plan. But it is a Night Plan. But before, you can get the plan, you have to Migrate to Airtel SmartTrybe. Below are the necessary Procedures to follow to start enjoying your bundle!
How to Activate the Airtel 1.5GB, 500mb and 1G Night Plan
Goodbye to the former Airtel 1hour for N100 and 2hours unlimited download with N200. Lets welcome the latest and Cheapest Airtel 1.5GB, 500mb and 1G Night Plan. Below are the settings for data bundle plans.
Airtel also introduced 1GB for N500 which is valid for 1week AND N200 for 200MB + 30Min Airtel calls weekend offer and free 15mb for 7days when you recharge with N200. The call tariff on SmartTrybe offers 11k/s calls charges for all national networks (N6.60K/min).
Step 1. Firstly, you have to migrate to Airtel SmartTrybe by dialing *312# then reply with 1.
Step 2. After migrating to the plan, you can now subscribe For Airtel 1.5GB for N50, 500MB for N25 and 1GB for N500. Just dial *312# then;
*. Reply with 2 for N500 For 1GB (7 days)
*. Reply with 3 for 500MB for N25 and 1.5GB for N50 (Night Plan 12am – 5am)
*. Reply with 4 for N200 for 200mb + 30Min call (Weekend: Sat and Sun)
Will you rock this? It is best used when there is NEPA in your area. Just stay a day full with sleeping and drink a sachet of coffee, to stay awake for one night. Men, using 1.5GB for just 25 naira is really cool and amazing!
Drop you4 comment
Share On: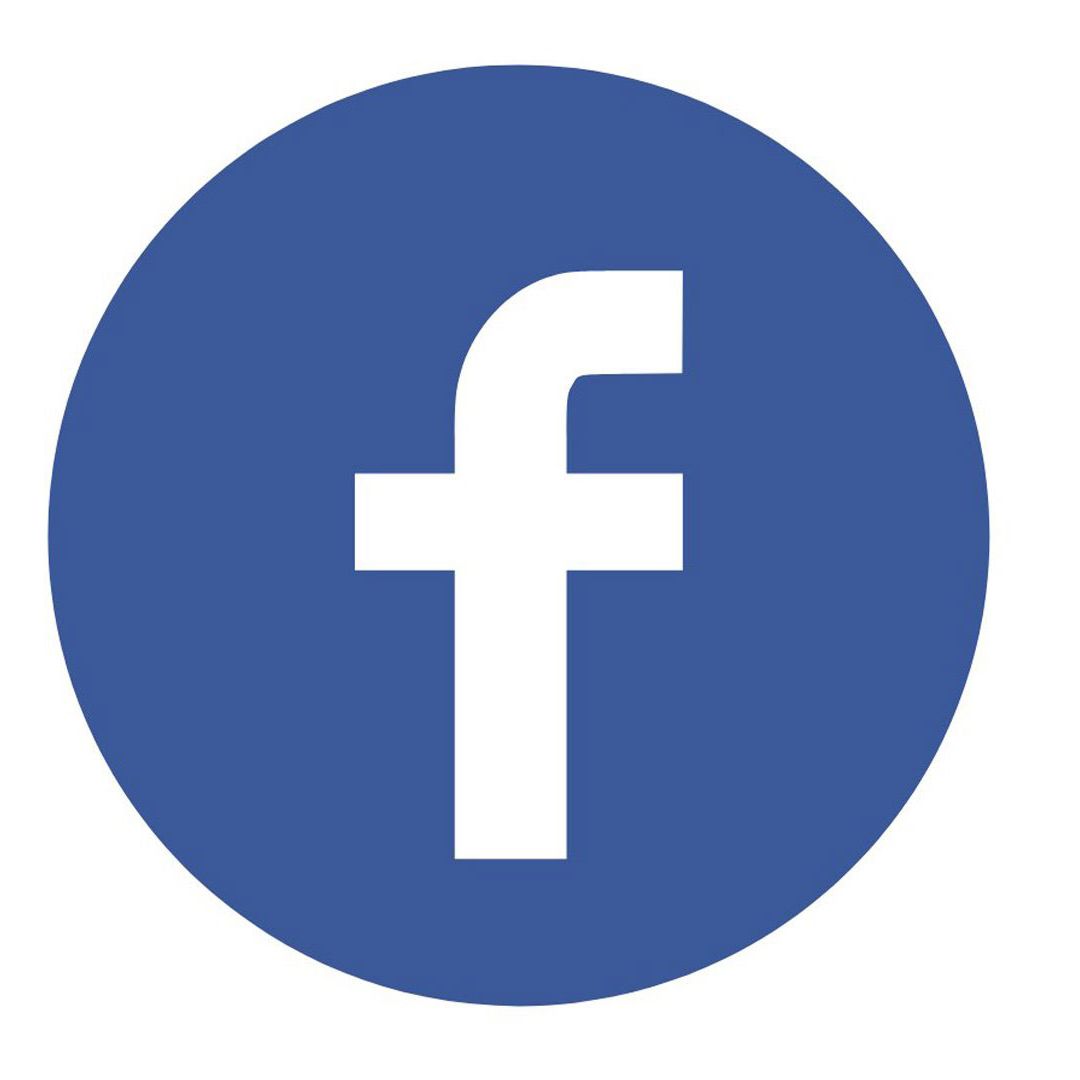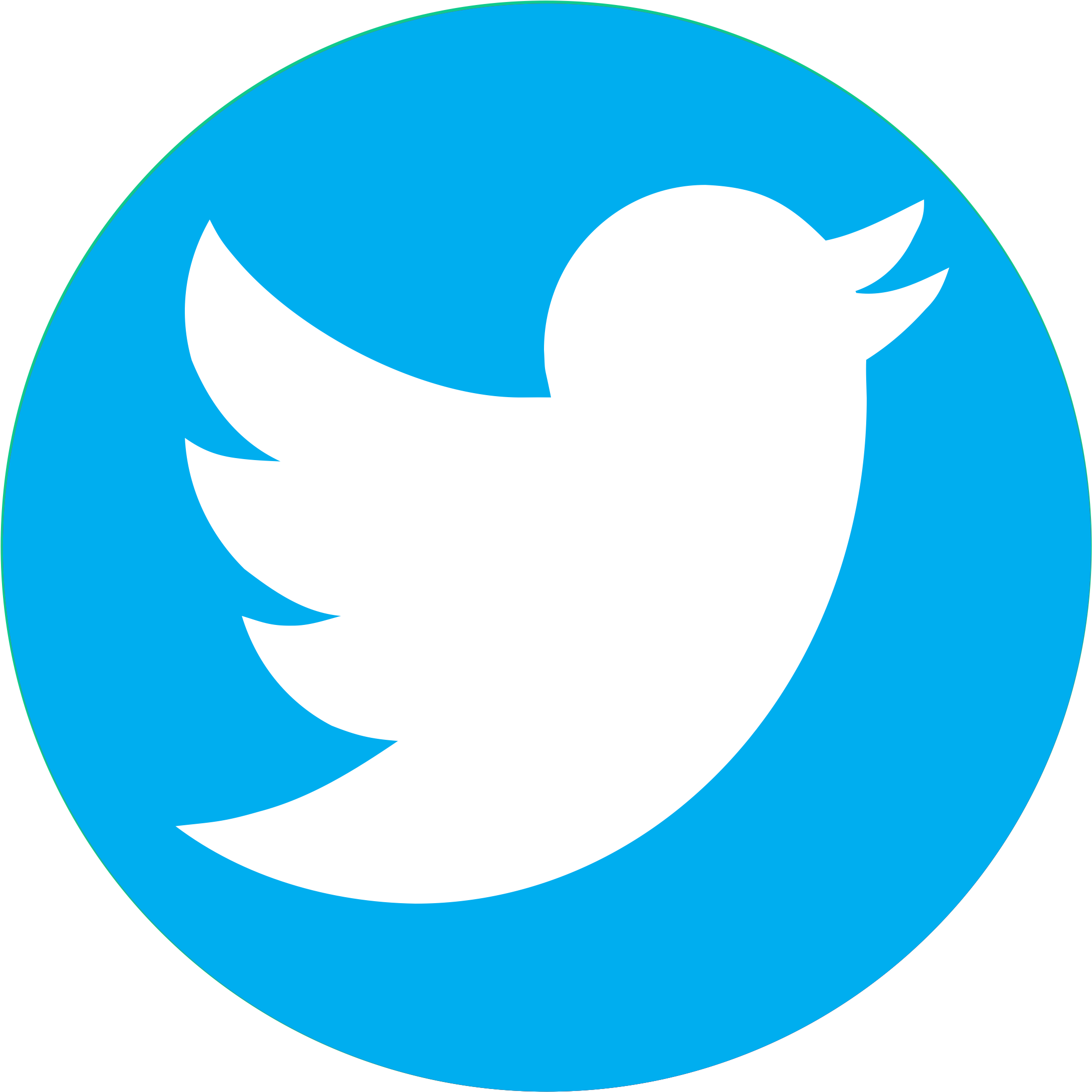 TAGS: airtel zone
---
CLICK HERE TO PROMOTE YOUR MUSIC/VIDEO
---
Related Posts
---